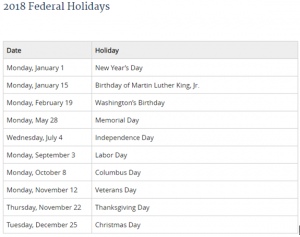 Obviously, Monday is not a holiday, but so many public holidays are in the United States.
The Monday (8th, Oct.) is Columbus Day, and a three-day-long weekend happened again for all of us. It is so lucky for everyone. Do you know the reason, it's a coincidence? Absolutely not.
You may not know, it's not the holiday from history, but a creation by the congress. It was ruled by the Monday Holiday Act.
The Monday Holiday Act of 1968 moved Washington's Birthday (February 22), Memorial Day (May 30), and Veterans Day (November 11) from fixed dates to designated Mondays. What' more, it created a federal holiday–Columbus Day, part of states celebrated it on 12th, October—it's a Monday too.
 What are the Monday holidays this year? Look here:
Memorial Day: Last Monday in May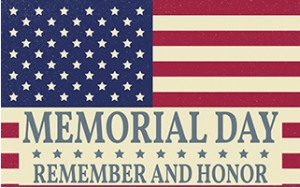 photo from www.veteranenergy.us
Memorial Day, is a remembrance day to remember those who have died in the United States armed forces, because of mission and service.
On that day we often prepare flowers, hold honor coins, and America flags to visit cemeteries and memorials of heroes. Especially to honor people who have defended our liberty and sacrificed in military service.

Memorial Day was on May 30 originally. It's a fixed holiday firstly. But with that Act, it's designated on the last Monday in May.
Columbus Day: 2nd Monday in October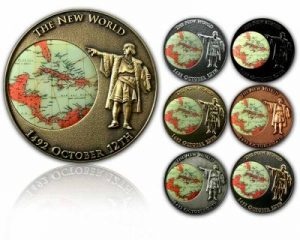 As a national holiday, Columbus Day is celebrated by people in the Americas and around the world. Columbus Day is to observe Columbus's landing in the New World and island. Usually, a coin collector would buy and customize challenge coins in memory of this big event.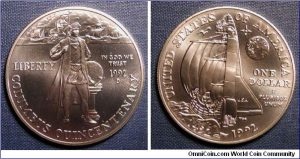 On that day, October 12 in 1492, Christopher Columbus arrived in the Americas and brought us to a new world. It's a great discovery for the world.
This year, it takes place on 8th October, a Monday holiday too.
Veterans Day: 2nd Monday in November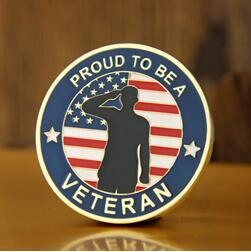 Veterans Day is a day for us to respect and honor all military veterans, and thanks to their service and contribution to the nation and our freedom. On that day, various military challenge coins and Veterans souvenirs are to award and giveaway to heroes and their families.
On the big day, people initially prepared the celebration on November 11. In accordance with the Uniform Monday Holiday Act from 1971, the day was changed. Veterans Day was always moved to the Monday of October.
In 2018, November 11 is on Sunday again. And the holiday calendar marks Veterans Day on the second Monday, 12th, Nov.
No matter what, we should know that the legal of Veterans Day remains on November 11. Even sometimes, Veterans Day should happen on a Saturday or Sunday, but we observe the holiday on Friday or Monday.
Washington's Birthday: 3rd Monday in Feb.
George Washington was the 1st President of the United States, and it means a different age for America's history. Congress established this federal holiday to honor and thanks to his contribution to his birthday each year. It was on February 22, 1732.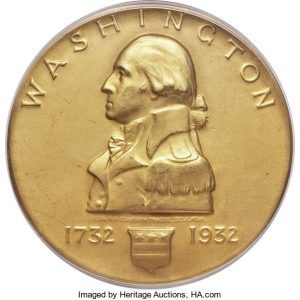 The Uniform Monday Holiday Act of 1968, also declared that Washington's Birthday would be observed on the third Monday in Feb.
So as the words, Congress created Presidents' Day, not history.
The reason why certain holidays would make on Mondays is sure that the Uniform Monday Holiday Act. But it's more than this.
Someone says the primary reason to move holidays on Mondays is a commercial purpose. Happier Hour, more consumption. While, no matter what, let's enjoy those Monday holidays.