In China, there is an ancient poem: Cotton threads in the fond mother's hand were stitched, Into clothes on the body of her son who was traveling for afield. She sewed and sewed with close stitches on his departure. For fear that he might come back late. This poem expresses the mother's deep love for her children by sewing clothes. Now, although our living conditions are good, we may need to mend clothes less and less. However, we can express the love and expectation of our mothers through the new tool of embroidered patches.
Although patches are now used for various commercial purposes to increase corporate visibility and enhance business efficiency. But it is undeniable that patches can be used to mend clothes, which is always the most practical function. After all, after patching the broken clothes, it not only makes the clothes look intact but also adds a unique charm to the appearance. Mending clothes requires patience and care, and every bit of needle and thread is full of parental love. Especially when the mothers' eyesight is not so good but they still insist on mending the clothes for us, we will have nothing to repay them.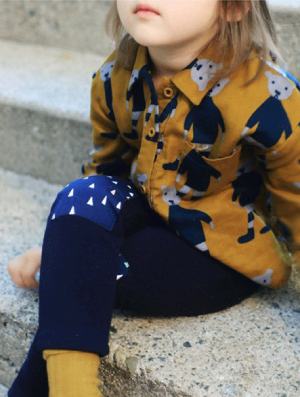 When we don't have so many broken clothes to mend, we can also see a mother's love for the child with embroidered patches. For example, children's favorite plants, animals, or cartoon characters and so on, all of which can be customized to sew on children's clothes. And I believe this dress will also become one of the children's favorite clothes. You can also sew your child's dream on your clothes. Such as favorite scientists, bands, astronauts, and so on. This patch will serve as a driving force for realizing dreams and constantly motivating children. These tiny details show us that the love of parents is everywhere. Isn't it?

Parental love can be reflected in many ways, but have you ever understood this tiny aspect? Embroidered Patches, now as a trend, no matter what the meaning of the embroidered patches we give, the embroidered patches seem to be able to play its greatest use, which is the charm of the patches. Want to know more? call us toll-free at 18888644755 or email us info@gs-jj.com.