To be precise, there is only one of the most common languages ​​in the world and that is emoji. Whether you are in a foreign country or communicating with a foreigner with a language barrier, you can get close to you with an emoji expression pack.
Common network platform emoji
Google Emoji
Google has organized and released the 10 emoji which people use most often on World Emoji!
In addition to the 10 most commonly used emoji, netizens also summarized the most commonly used emoticon package based on different social platforms.

Facebook Emoji
As the most popular social app, Facebook hottest emoji of the year is a red heart. Maybe many people use Facebook to talk about love now…
The number of expressions used every day is about 2,300 according to the data published by Facebook. The heart-shaped Emoji is used twice as often as last year. The most popular emoji is the cake that mainly because most Indian netizens will send birthday wishes to friends on Facebook in India. The most popular expression pack is laughing and crying in the United States and the United Kingdom.

Twitter Emoji
The social networking site Twitter also compiled the most commonly used emoji from June 2017 to June 2018. The first one is the same crying expression. At that time, the official English of the Oxford Dictionary was – Face with tears of joy. There are also some popular expressions such as prayer, smile, heart shape, fire, thumbs up, kisses, etc.


Apple Emoji
The smile is still the most commonly used emoji in the data released by Apple. The top ten emoji with the highest frequency of use is the following:


Of course, these are online emoji. Do you have the expression pack on our life? Let's take a look at these beautiful and delicate little emoji. Don't be captivated by these little things.
Beautiful emoji trinkets
Say hello
When you say hello to someone we all smile. This smiling kitten is greeting you. This is a lovely hello for the custom pins. If you are in a good mood when you saw him? Want to be friends with him?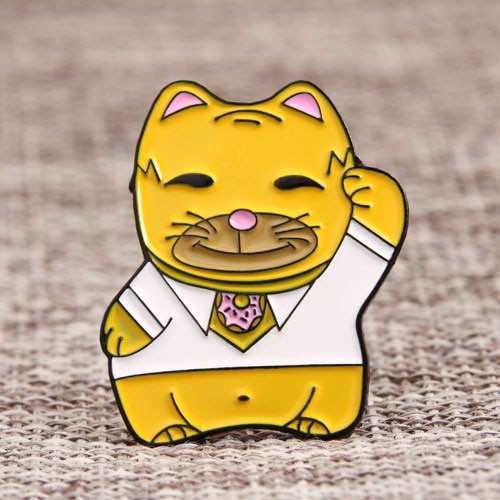 Bad mood
You are in a good mood, of course, there will be times when you are depressed. If you are in a bad mood, you can bring this sad lapel pins. It is like telling others that you are depressed and maybe there are friends who can understand your mood.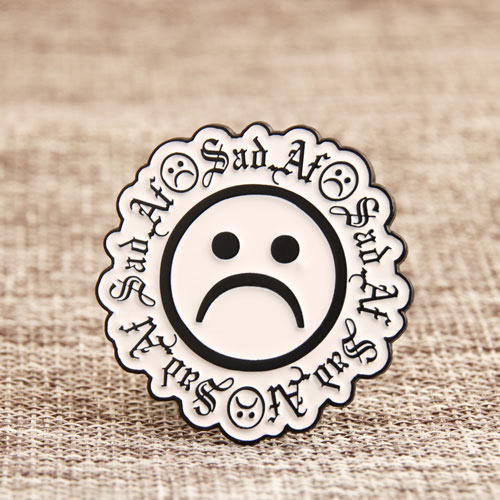 Shying
When a girl sees a favorite person or her lover or someone does something to touch the girl. Of course, she will be shy, blush, and excited. And this girl soft enamel pins expressed these expressions very well.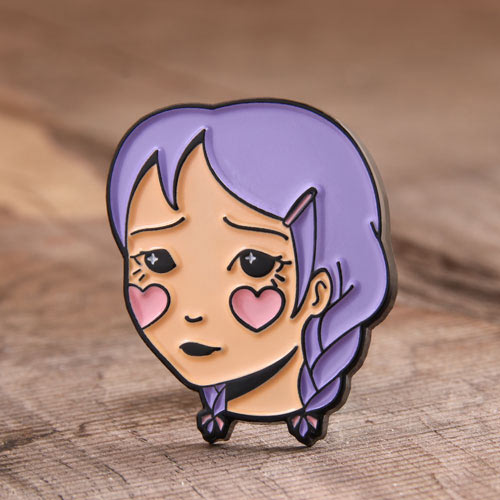 Arrogance
Do you like the arrogant little emoji? Many people often made such arrogant little expressions when they are proud of themselves, or look down on certain things or people which make people feel inaccessible. The ghost personalized pins tell you that the arrogant expression is like this.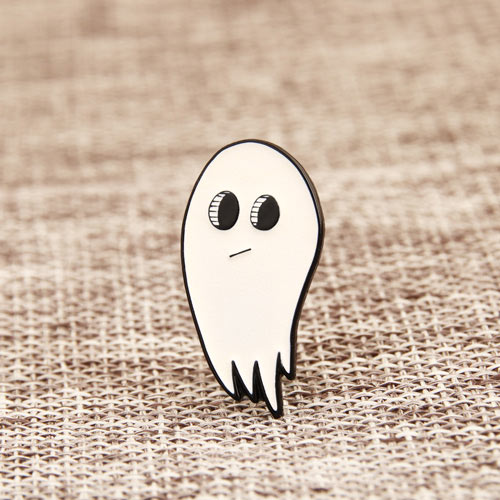 Money bag
If you want to buy something or enjoy a service, you have to charge. The money is indispensable that no one doesn't like it. This money bag stock lapel pin is so beautiful. Would you like to come up with an offline expression pack?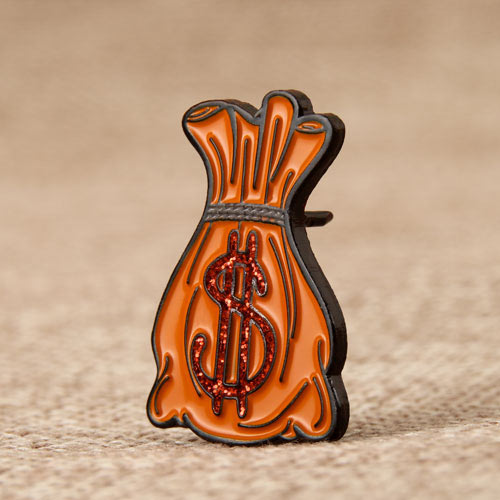 Heart
On the Internet, peoples are concerned with love and romance that need to use red heart showing. And in fact, the heart often is used in our life too. Pink love hard enamel pins expressing love is a very good gift. Customize one to send a lover?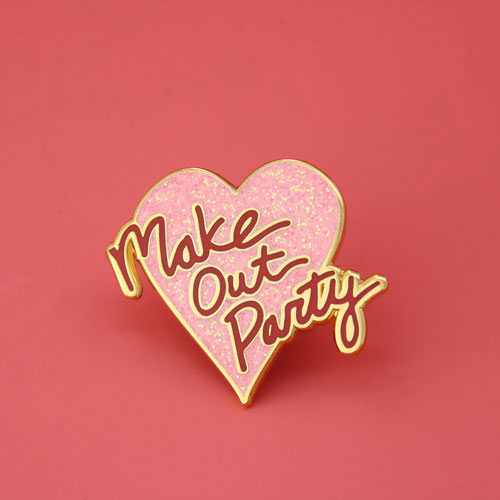 Of course, the expressions in our lives are very rich. These are just a small part. If you like this kind of performance pins, you can go to https://www.gs-jj.com/lapel-pins/Custom-Lapel- Pins. Here you can see more cute little expressions custom lapel pins.
Which of the above expressions are lapel pins? Welcome message. You can also talk about your most used expressions or favorite little tricks in the comments section.