What is PVC Patch?
PVC is one of the oldest man-made materials and it has thousands of industrial USES. The full name of PVC is polyvinyl chloride. The tactile sensation of PVC is similar to that of rubber, and it is valued for its durability, so it is widely used in the market and daily life. PVC can be divided into two parts, namely soft PVC and hard PVC. Soft PVC rubber is the most popular one among the PVC family. Soft PVC is soft at normal temperature and has good flexibility, making it is easy to shape, not easy to be brittle. PVC also has a long service time. Due to the above reasons, PVC patches made of PVC has gained great popularity among customers.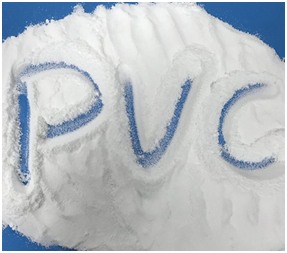 One of the most frequently asked questions about PVC patches is "what is PVC patch?" PVC patches are a more modern and durable alternative to embroidered patches. PVC patch is made of durable PVC soft rubber, which can melt by high temperature. You can add any pigment you like to your PVC patch, so it has endless color. PVC patch can be customized according to the need to design a variety of styles,  sizes,  patterns, which is what embroidery patch unable to achieve.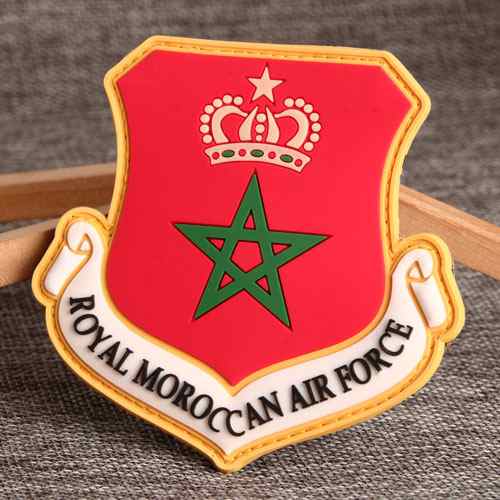 What Is So Wonderful About PVC Patches?
PVC patches and embroidery patches are different; PVC patches are waterproof, not easy to burn. PVC patches won't fade easily, so PVC patches are widely used in various fields, including air force flight, underwater operations, and so on.
The style and design of the PVC patch will not be limited by any restrictions. Although it requires opening a mold before production, the mold will be made according to the design draft of the customer.
PVC patch is also very simple to use, you can paste PVC patch on the back of a variety of items. But the most common way is using it with the Velcro.PVC raw materials through heating melting, it can be added any pigment, so the color is also very rich. These characteristics will allow customers to design completely unrestrictedly; you are able to design your unique wonderful PVC patches!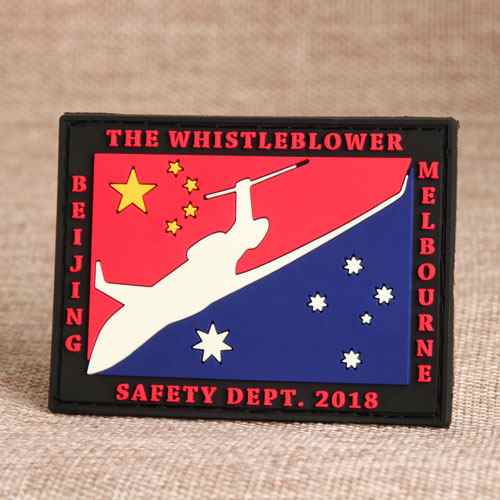 Because the development process requires open molds, PVC patches are usually slightly more expensive than custom embroidered patches.
If the design is very complex, choosing a large size patch will be more suitable because some small details cannot be seen clearly on a small size PVC patch. However, in most cases, the PVC patch is most suitable for simple design details.
Overall, the PVC patches are really amazing, because they never wear out or fade, they can withstand any temperature, and they look absolutely beautiful. These wonderful PVC patches can turn any design or concept into a visual masterpiece, with colors that look like the real thing.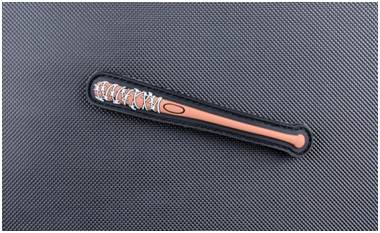 When customizing PVC soft rubber products, you need to choose a quality manufacturer. GS-JJ Company is a manufacturer of PVC patches with rich experience. We are an individual PVC patch maker, we have our own independent factory, and we always strictly control the production line of products. We have an excellent designer team, the designer will design custom PVC patches according to the requirements of customers. We also have a professional service team to provide customized solutions for our customers and to solve their problems. Our PVC patch custom system is improving, you can contact customer service online, please feel free to contact us or order PVC patches no minimum on GS-JJ.com.
Pictures Source from
PVC raw material: www.amitygo.com/pvc-plastic-raw-material_p23.html
Baseball PVC Patch: www.britkitusa.com/products/lucille-baseball-bat-pvc-morale-patch
Maybe you are interested in: How to Distinguish Between 2D PVC Patches and 3D PVC Patches?