Do you want to DIY medals? Although you may haven't a large machine or some complex industrial materials, it doesn't matter. You can design lots of medals by yourself. There are some DIY medals provided.
DIY Medals
These DIY medals are very simple and environmental ones. You only need to prepare a hardboard, colored ribbon, and a color pen. Each family will have some discarded boxes. you can cut a piece of one. Then, you can use a color pen to draw what you want to design. If necessary, some spray lacquer can be used. Colored ribbon can be easily found in many packing box-like cake box. You can also use some string or lanyards to replace it.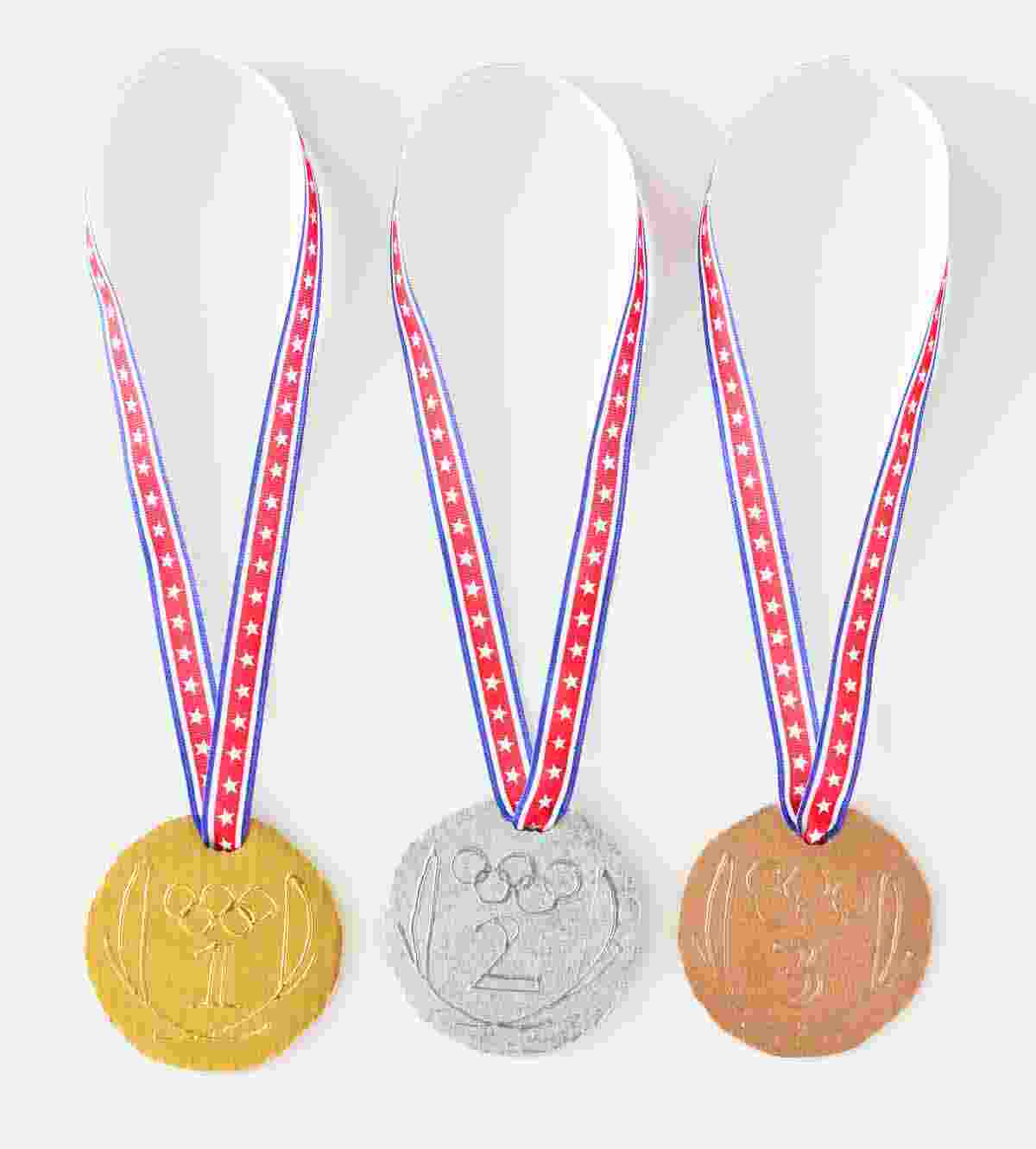 (Resources: https://projectnursery.com/2016/08/diy-olympic-medals-kids/)
DIY Patches Medals
DIY patches medals are delicate medals. You only prepare embroidery floss, embroidery needles, embroidery hoop, and water-soluble pen. At first, you should transfer the pattern on light felt and then on dark felt. Next, you should embroider the medals. And you should remove the ink and dry the Medals. The next step is to cut the medals out. Finally, you should back the medals. DIY patches medals can be used in your cloth or hats. It is a special design or decoration.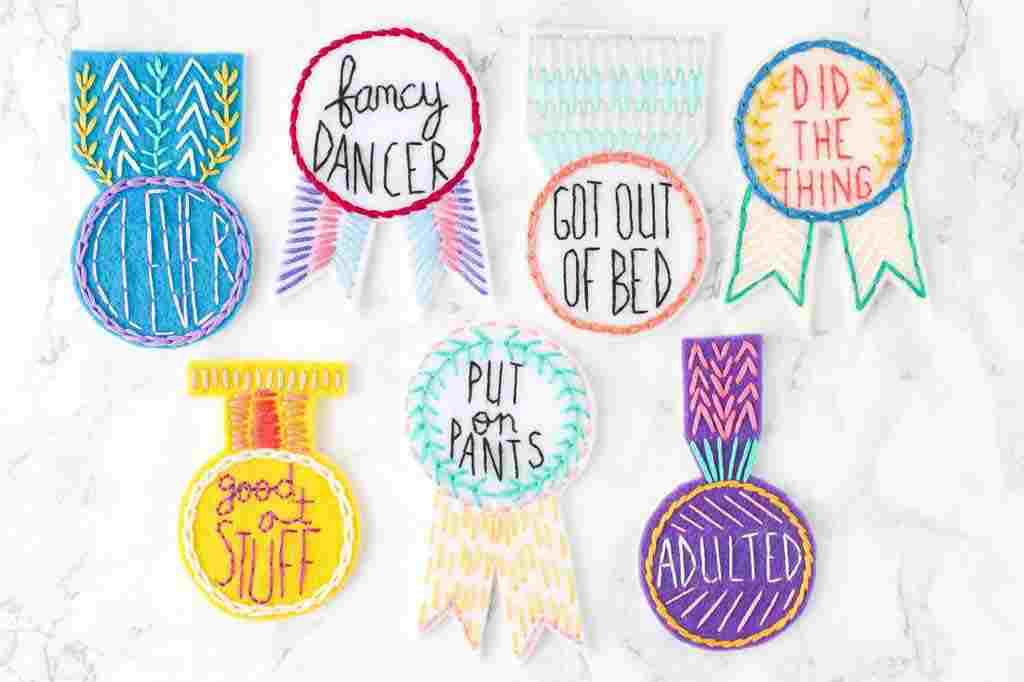 (Resources:
https://www.instructables.com/id/DIY-Hand-Embroidered-Medal-Patches/)
DIY Clay Medals
You should prepare Bostik White Glu, a straw, numbered stickers, ribbon, multi-colored permanent markers. Firstly, you should knead the clay-like medals and make it smooth. Second, you should dig a hole and leave them to dry out a night. Third, you should use a permanent marker to draw something. Finally, you can thread ribbon.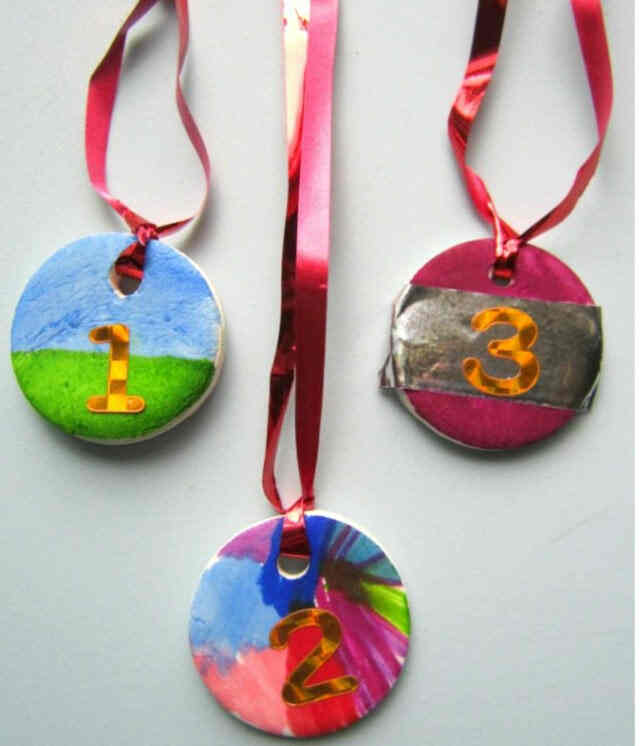 DIY medals can be used to promote feelings in the family. They are just designed for fun. If you want to customize some unique medals. Types of custom medals like race medals or running medals can be designed at GS-JJ. GS-JJ has a rich experience in making custom medals. Welcome to browse our website: https://www.gs-jj.com/medals/Custom-Medals