You must think that personalized medals are only used for awards. Nevertheless, I will tell you the funny things with personalized medals because these custom medals can be used on other occasions to show its difference and fashion.
More and more designers begin to use medals to decorate their cloth and add embellishment. Then, their cloth will look shinier and the difference compared with others. Sometimes, they use custom medals to put in their belts or bags. How about using these medals to add its beauty?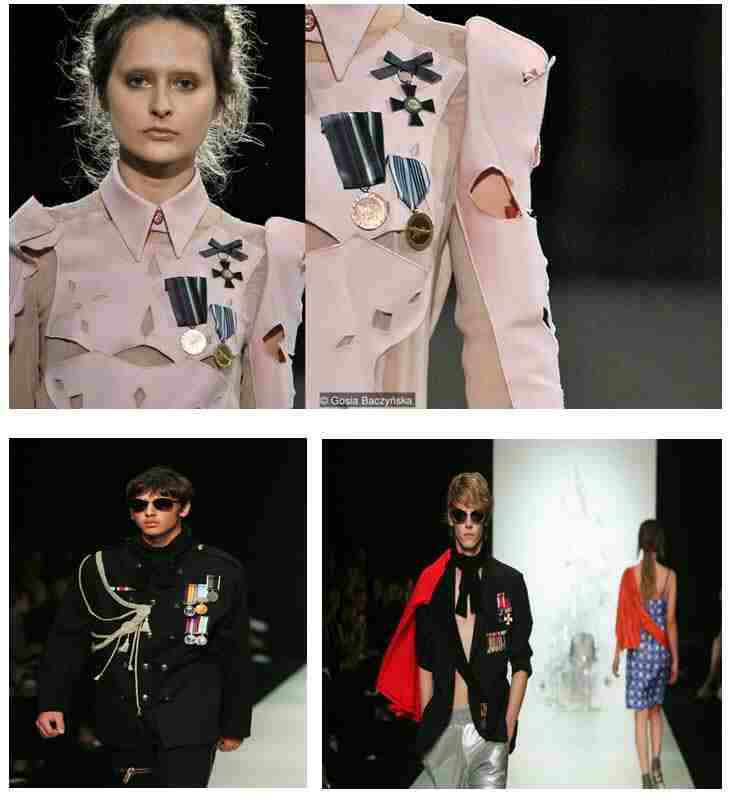 Resources:
Picture1:http://www.azaniapost.com/entertainment/in-pictures-post-soviet-fashion-makes-bashing-return-2-h8218.html
Picture2: http://mylionsden.blogspot.com/2008/04/fashion-faux-pas.html
Fashion on Ear – Earrings
As for some small personalized medals, they can be used as earrings. It is obvious in the religious medals. Believers use it to show their sincerity.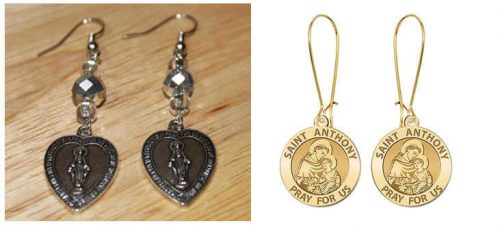 Resources:
Picture 1: https://www.etsy.com/listing/464329652/miraculous-medal-earrings-catholic
Picture 2: https://www.sacredmedals.com/saint-anthony-earrings-p70645.html
Fashion on Neck – Necklace
Nowadays, some people start to use custom medals as a necklace. To some degree, if you match well, it will show your temperament. Of course, they combine with other accessories.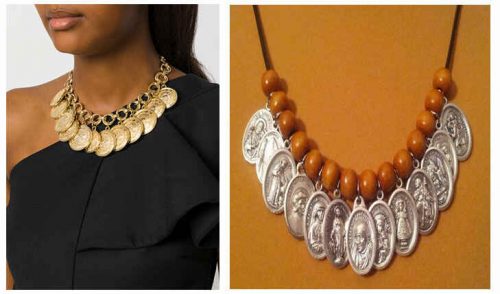 Resources:
Picture1:https://www.farfetch.cn/cn/shopping/women/balmain—item-12309365.aspx
Picture2: https://discountcatholicstore.com/products/religious-medals-necklace
Fashion with Hand – Bracelet
Usually, religious medals can also be made as a bracelet. It has the same effect. You can DIY it only if you have a small medal and a string.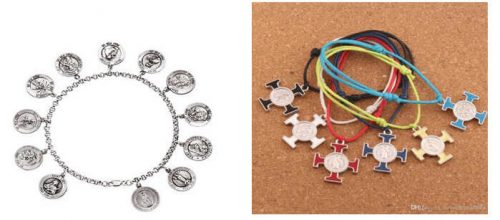 Resources: Picture1:https://www.ebay.com/itm/All-Saints-Protective-Medals-Sterling-Silver-LInk-Charm-Bracelet-7-5-inches-/282820669313
Picture 2: https://www.dhgate.com/product/saint-benedict-bracelet-medal-cross-pendant/411927121.html
Some people always have some fantasy or good ideas. They use old custom medals to build special artwork. As the picture showed, it looks like a dress. A custom medal is usual while custom medals together are amazing. Even if it is put in the corner, it is also attractive.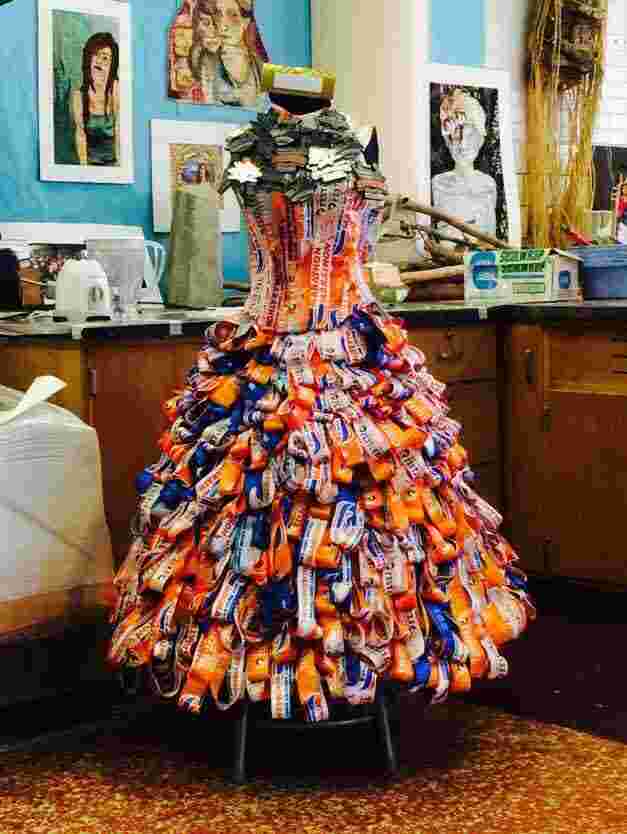 Resource: https://www.scoopnest.com/user/BartYasso/563369021027127297
If you have some old and small memorial custom medals, you can design on your bags. The famous brand – Channel uses custom medals on their bags. It will be a fashion in the future.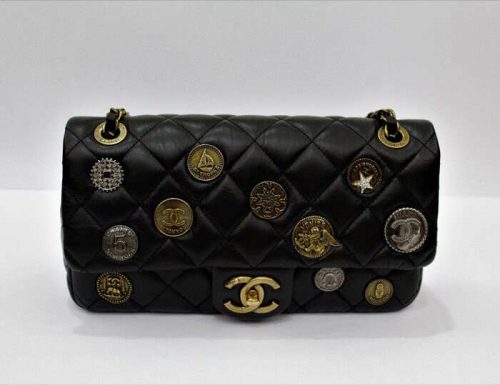 Resources: https://auction.catawiki.com/kavels/11050983-chanel-cc-medals-flap-bag-limited-edition-cruise-collection-spring-summer-2015
Therefore, medals cannot be used on one occasion. Only if you have inspiration, you can change these personalized medals. If you need any custom medals no matter how small it is, GS-JJ can make it and you can click here: https://www.gs-jj.com/medals/Custom-Medals.