About Us
-
Our Story
-
—
● GS-JJ and BPS are our two globally renowned promotional brands in the industry. We also own multiple categories of brands, primarily offering products such as lapel pins, coins, medals, keychains, belt buckles, lanyards, stickers, and more.
● After over 20 years of endeavor, GS and BPS have continuously grown and expanded, basing our success on our brand image and values. Each product brand has a different positioning and target audience in the market. By creating a fresh brand image and values, we aim to enhance brand recognition and make a lasting impression in the global market.
● GS-JJ and BPS offer a full range of promotional products, ensuring you find unique custom products for every marketing or promotional activity.
-
Our Mission
-
—
To Provide the Best Quality Products at Highly Competitive Prices and On-Time Delivery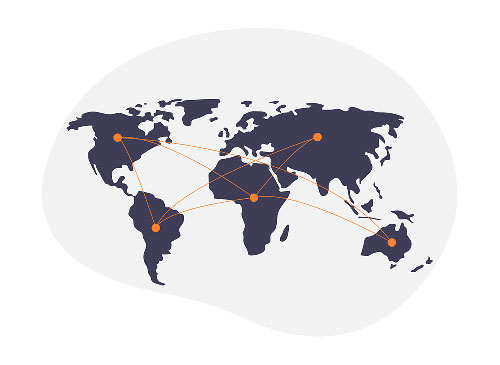 About



—
● GS-JJ e-commerce website is our latest venture in our effort to offer our quality products and service directly to Designer and end users.
➣U.S.A.: Los Angeles Office address: 20829 Valley Blvd. Walnut, CA 91789
➢Canada: Vancouver Office address: 5880 Hampton Place, Unit 27, Vancouver, BC V2T 2E9
● GS-JJ is affiliated to one of the largest manufacturers of promotional gifts merchandise, whose mission is offer their customers the best quality products at highly competitive prices and on-time delivery!
● We have been in the manufacturing of promotional gifts merchandise for over 20 years! We wholesale direct to some of the biggest distributors, franchise operators, and high-end customers in America and around the world! We work hard everyday to be the best in the industry!
● GS-JJ is a division of EnamelPins Inc; the EnamelPins.com website is devoted to Lapel Pins and Custom Enamel Pins.
Our Product-Lines Include
—
Lapel Pins / Baseball Trading Pins / Medals / Lanyards / Belt Buckles / Challenge Coins
Ornaments / Embroidered Patches / Key Chains / Silicone Wristbands
and MORE ......